Anthony Clerkin

anthonyc@hopecovenant.church
Pastor Anthony has been working to bring the message of hope to all generations for over 20 years. He has a heart to see God move in our community.
He and his wife Heather and their 5 Kids are excited to be a part of that work here at Hope Covenant.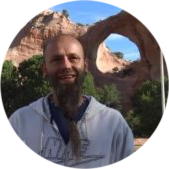 Eric Hauck
erich@hopecovenant.church
Eric's heart for people and music stems from his deep love of Jesus. He uses these gifts to lead
the next generation in cultivating their own relationship with Jesus. He is also crazy good
on just about every instrument imaginable
and leads our worship ministry.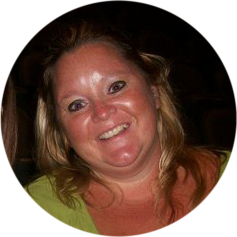 Becky Branstetter
Custodian
beckyb@hopecovenant.church
Becky cares for the church by making it a warm and hospitable place. Her heart for cleaning
has this place shining on Sundays!
Leadership Team Members
Forrest Rhodes, Chair
Robert Ogg, Vice-chair
Trisha Menadue, Secretary
Bryce Barkus, Financial Officer
Paul Erickson
Maddie Yager
Helen Bowlin