Shelley Reiswig
Office Administrator
shelleyr@hopecovenant.church
Shelley has all the answers – at least that's what Amber and John think. Shelley handles much of what happens at Hope Covenant with grace and dignity. If you have a question related to Hope Covenant, she is definitely one to ask!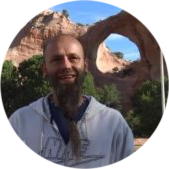 Eric Hauck
erich@hopecovenant.church
Eric's heart for people and music stems from his deep love of Jesus. He uses these gifts to lead the next generation in cultivating their own relationship with Jesus. He is also crazy good on just about every instrument imaginable and leads our worship ministry.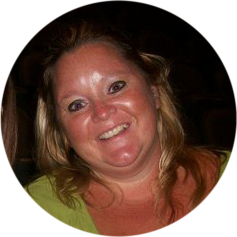 Becky Branstetter
Custodian
beckyb@hopecovenant.church
Becky cares for the church by making it a warm and hospitable place. Her heart for cleaning has this place shining on Sundays!