Anthony Clerkin

anthonyc@hopecovenant.church
Pastor Anthony has been working to bring the message
of hope to all generations for over 20 years.
He has a heart to see God move in our community.
He and his wife Heather and their 5 Kids are excited
to be a part of that work here at Hope Covenant.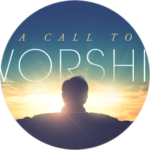 Worship Director
We have a wonderful team of volunteers who have stepped up to create a beautiful and impactful worship service.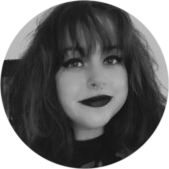 Olivia Yager
oliviay@hopecovenant.church
Olivia cares for the church by making it a warm
and hospitable place. Her heart for cleaning has this place shining on Sundays!
Leadership Team Members
Maddie Yager, Chair
Forrest Rhodes, Vice-chair
Shannan Sader, Secretary
Mark Neighbor, Financial Officer
Mike Johnson
Maddie Yager
Helen Bowlin