WORSHIP TIMES
SUNDAY MORNINGS at 10:30am

BE KNOWN – BELONG – BE LOVE
Welcome! Hope Covenant Church is a community of people who strive to daily think and act like Jesus in the midst of the world and our neighborhoods. At Hope Covenant, it is important for people to be known by God through intentional discipleship, to belong through authentic relationships, and to be love through serving others.
Our Sunday gathering begins at 10:30am
You are invited to experience our warm and welcoming community. The service lasts about an hour. In addition to energetic worship, our pastors teach interesting and compelling messages from the Bibl
e.

Hope Covenant Church began as a Bible study in December 2003. We discovered a need in the community, which led to Sunday morning gatherings at the El Dorado Civic Center in September 2004. Over the next several years, God was at work in many powerful ways. Eventually, Hope Covenant Church outgrew that space and now has a permanent place to call "home." Throughout the history of our church, the Hope family has continued to attract people who long to participate in God's work of rescuing and restoring a broken world. At Hope, church is not an event to attend, but a shared life together.
To love God with all our heart, soul, mind, and strength, and to love our neighbor as ourselves. (Mark 12:29-31)
Be Known, Belong, Be Love. We believe it is important for people to be known by God through intentional discipleship, to belong to a community through authentic relationships, and to be love through serving others.
CLICK HERE TO LEARN ABOUT OUR BELIEFS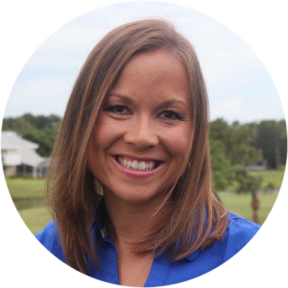 Lead Pastor
amberc@hopecovenant.church
Amber provides leadership and guidance to the ministries and operations of the church. She is passionate about building authentic relationships and helping the local church fully live in to its mission in the world.
John Carroll
Teaching Pastor
johnc@hopecovenant.church
John is passionate about bringing out spiritual formation and growth within individual lives, encouraging the church in personal and corporate Bible study, worship, prayer, discipleship, and service.
Shelley Reiswig
Office Administrator
shelleyr@hopecovenant.church
Shelley has all the answers – at least that's what Amber and John think. Shelley handles much of what happens at Hope Covenant with grace and dignity. If you have a question related to Hope Covenant, she is definitely one to ask!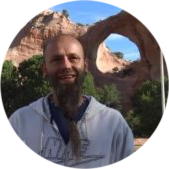 Eric Hauck
erich@hopecovenant.church
Eric's heart for people and music stems from his deep love of Jesus. He uses these gifts to lead the next generation in cultivating their own relationship with Jesus. He is also crazy good on just about every instrument imaginable and leads our worship ministry.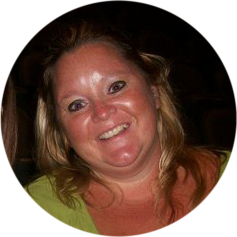 Becky Branstetter
Custodian
beckyb@hopecovenant.church
Becky cares for the church by making it a warm and hospitable place. Her heart for cleaning has this place shining on Sundays!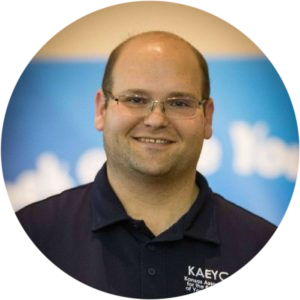 Brent Martin
Digital Media Manager
brentm@hopecovenant.church
Brent oversees our digital media platform, including the weekly e-newsletter, social media communication and graphic design. His eye for detail and passion for Jesus reaches people far and wide.
Our audio messages are available online to help learn more about God and follow Jesus. Below are our recent teaching series.
You can also subscribe to our weekly podcasts in
iTunes.
Forgot to take home a bulletin?
These bulletins contain our talk points for the sermon as well.
Feb 23, 2020

Ninety–New World Order

Feb 16, 2020

Ninety – Fish Tricks

Feb 9, 2020

02-09-2020 Sermon

Jan 26, 2020

The Church

Jan 19, 2020

Better – Monkey Business

Jan 5, 2020

Better – How to Have a Better Year Than Last Year

Dec 24, 2019

Do You See What I See – God

Dec 22, 2019

Do You See What I See – Peace

Dec 15, 2019

Do You See What I See–Love

Dec 8, 2019

Do You See What I See? – Elizabeth
G

ET

I

NVOLVED IN

H

OPE

M

INISTRIES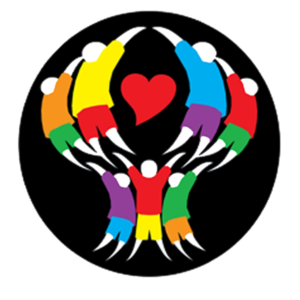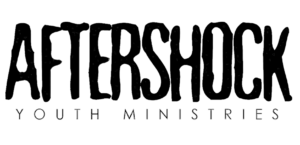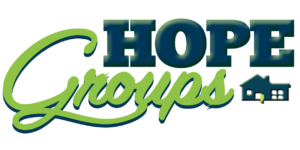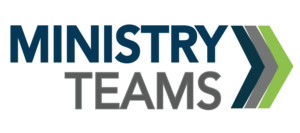 GIVING
We are truly grateful for your donation and hope the convenience and simplicity of online giving will be helpful to you.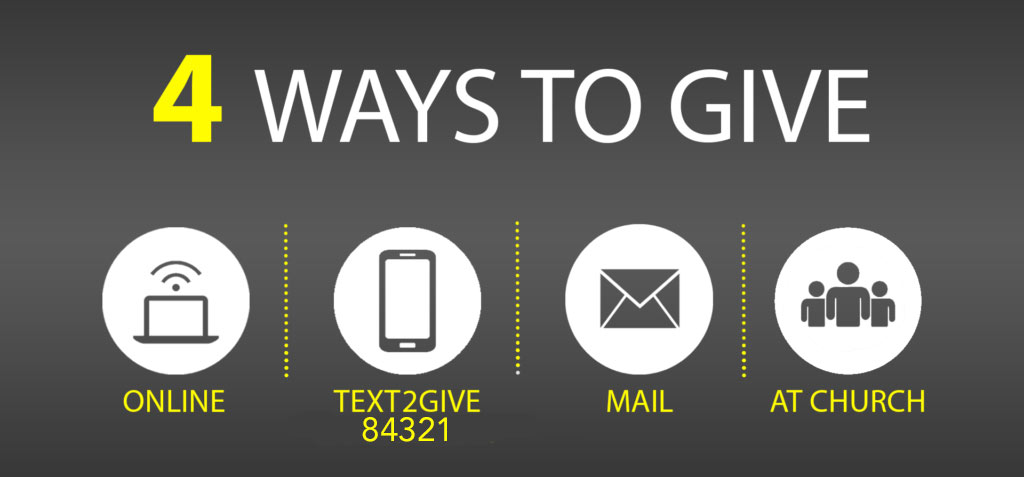 For more information on our philosophy on giving, click here.

HOPE COVENANT CHURCH
Email: office@hopecovenant.church
CONNECT WITH US!
F
ind more ways to connect with the ministries at Hope Covenant by clicking here.
SUBSCRIBE TO OUR E-NEWSLETTER