G

ET

I

NVOLVED IN

H

OPE

M

INISTRIES
GROUP PAGES –
CLICK HERE
to see a complete list of ALL Ministry Teams, HopeGroups and Classes.
(use the top right "login" option to see all the groups you are a member of)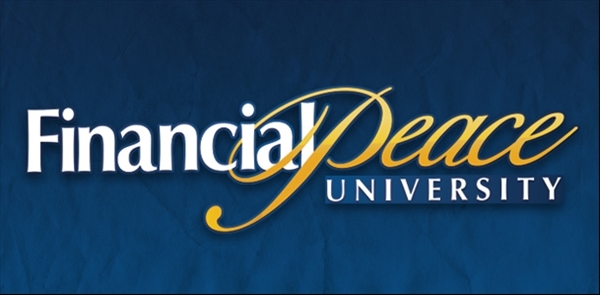 FINANCIAL PEACE UNIVERSITY IS COMING TO HOPE COVENANT
When: Sunday's 8 – 9:30am
Date: June 11th thru August 13th (excluding July 2nd)
Where: Hope Covenant Church, HopeKids LIVE Room
**Childcare provided
Cost: Class materials approx. $100 per family unit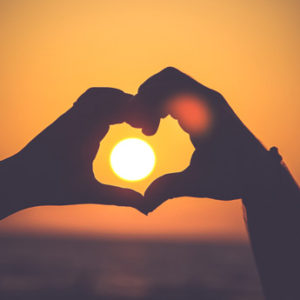 Care Ministry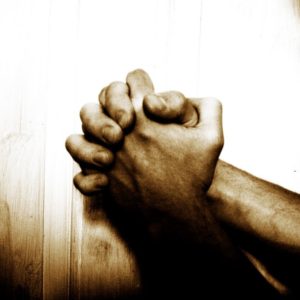 Prayer Ministry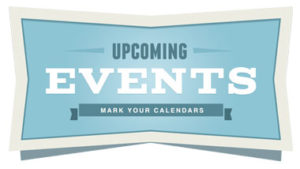 Church Calendar, Upcoming Events
and RSVP's!