BE KNOWN – BELONG – BE LOVE
Welcome! Hope Covenant Church is a community of people who strive to daily think and act like Jesus in the midst of the world and our neighborhoods. At Hope Covenant, it is important for people to be known by God through intentional discipleship, to belong through authentic relationships, and to be love through serving others.
Our Sunday gathering begins at 10:30am
You are invited to experience our warm and welcoming community. The service lasts about an hour. In addition to energetic worship, our pastors teach interesting and compelling messages from the Bibl
e.

Hope Covenant Church began as a Bible study in December 2003. We discovered a need in the community, which led to Sunday morning gatherings at the El Dorado Civic Center in September 2004. Over the next several years, God was at work in many powerful ways. Eventually, Hope Covenant Church outgrew that space and now has a permanent place to call "home." Throughout the history of our church, the Hope family has continued to attract people who long to participate in God's work of rescuing and restoring a broken world. At Hope, church is not an event to attend, but a shared life together.
To love God with all our heart, soul, mind, and strength, and to love our neighbor as ourselves. (Mark 12:29-31)
Be Known, Belong, Be Love. We believe it is important for people to be known by God through intentional discipleship, to belong to a community through authentic relationships, and to be love through serving others.
CLICK HERE TO LEARN ABOUT OUR BELIEFS
Lead Pastor
amberc@hopecovenant.church
Amber provides leadership and guidance to the ministries and operations of the church. She is passionate about building authentic relationships and helping the local church fully live in to its mission in the world.
John Carroll
Teaching Pastor
johnc@hopecovenant.church
John is passionate about bringing out spiritual formation and growth within individual lives, encouraging the church in personal and corporate Bible study, worship, prayer, discipleship, and service.
Shelley Reiswig
Office Administrator
shelleyr@hopecovenant.church
Shelley has all the answers – at least, that's what Amber and John think. Shelley handles much of what happens at Hope Covenant with grace and dignity. If you have a question related to Hope Covenant, she is definitely one to ask!
Brent Martin
HopeKids Coordinator
brentm@hopecovenant.church
Brent oversee the children's ministry. He takes great joy in using his gifts to nurture the souls of the next generation. Brent believes kids grow close to God through fun, engaging and Biblically-centered activities.
PHOTO COMING SOON
Becky Branstetter
Custodian
beckyb@hopecovenant.church
PHOTO COMING SOON
Dom Thompson
Minister of Youth and Worship Arts
Domt@hopecovenant.church
Missed a service? Want to catch up on previous messages?
Our audio messages are available online to help learn more about God and follow Jesus. Below are our recent teaching series. You can also subscribe to our weekly podcasts in
iTunes.
Forgot to take home a bulletin? These bulletins contain our talk points for the sermon's as well.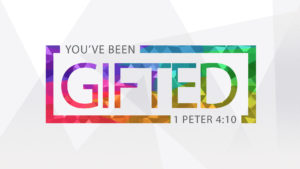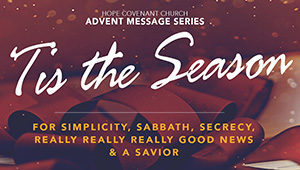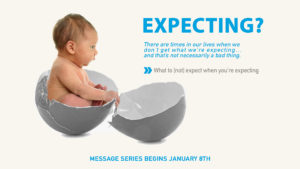 Oct 15, 2017

Discerning Together

Oct 8, 2017

Jim Class – Hey, Wise Guy

Oct 1, 2017

Jim Class – Smack Talk

Sep 24, 2017

Simmer Down

Sep 17, 2017

Get in the Game

Sep 10, 2017

What Doesn't Kill You…

Sep 3, 2017

Vital Signs of Healthy Communities

Aug 20, 2017

Vital Signs of a Healthy Family

Aug 13, 2017

Homecoming

Aug 6, 2017

Upside Down Kingdom
G

ET

I

NVOLVED IN

H

OPE

M

INISTRIES
GROUP PAGES –
CLICK HERE
to see a complete list of ALL Ministry Teams, HopeGroups and Classes.
(use the top right "login" option to see all the groups you are a member of)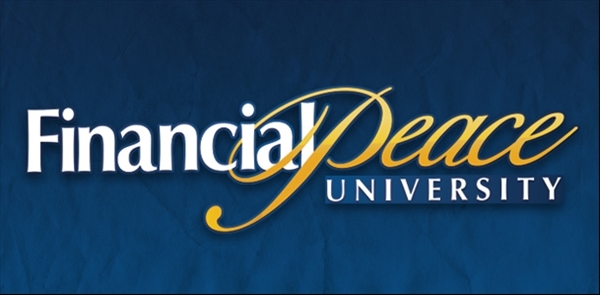 FINANCIAL PEACE UNIVERSITY IS COMING TO HOPE COVENANT
When: Sunday's 8 – 9:30am
Date: June 11th thru August 13th (excluding July 2nd)
Where: Hope Covenant Church, HopeKids LIVE Room
**Childcare provided
Cost: Class materials approx. $100 per family unit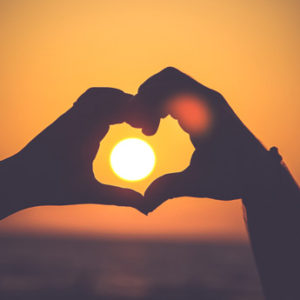 Care Ministry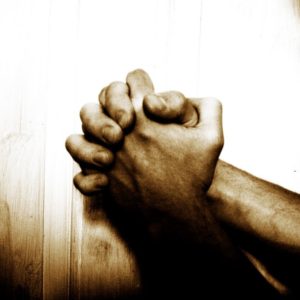 Prayer Ministry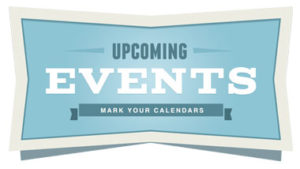 Church Calendar, Upcoming Events
and RSVP's!
GIVING
Giving is primarily an issue of the heart. We give to advance the work of Christ's church because we believe the Church is the hope of the world. We believe that, as God's people, everything we have ultimately belongs to God. The invitation to join God in His redemptive work in the world fosters a sense of stewardship in us. A steward is a caretaker who handles the owner's possessions as the owner himself would.
Scripture teaches us the tithe is the baseline standard of giving (Leviticus 27:30). Giving the first 10% of our income to the church puts God first in our lives and creates a deeper level of faith, thanksgiving and love for others.
When you make a gift to Hope Covenant (either at a worship service or online), your gift is handled with integrity. All funds at Hope are used according to a spending plan developed by our Leadership Team, and approved annually by Hope's membership. Safeguards and procedures are in place to make sure that receipts are handled separately than disbursements. Financial reports are available upon request.
For your convenience, Hope Covenant Church offers an online giving as well as text2give options.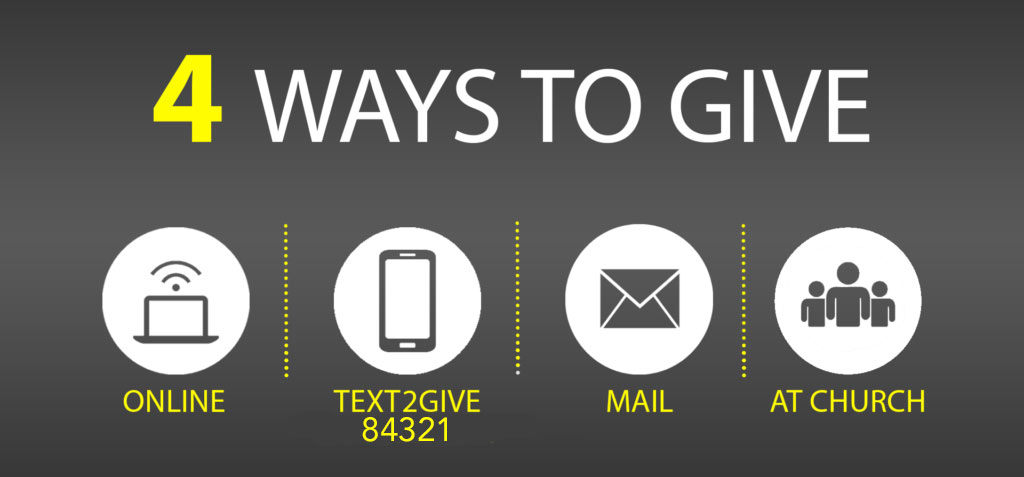 TEXT2GIVE OPTION
We are excited to now offer a way for you to text your giving amount in! It's simple, secure, and makes giving that much easier. We've outlined it here.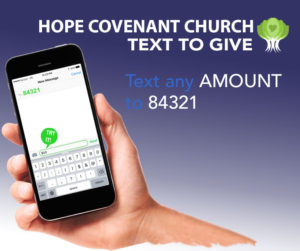 How to Text to Give:
Open a new text message
Enter our giving number as the contact > 84321
Type in the amount you'd like to give and press send
First time givers will be directed to enter their card information on a secure site
(and there is always a way to refund in case of accident)
ONLINE GIVING OPTION
We are truly grateful for your donation and hope the convenience and simplicity of online giving will be helpful to you. Just fill in the form below to quickly and easily give online.

HOPE COVENANT CHURCH
Email: office@hopecovenant.church
F
ind more ways to connect with the ministries at Hope Covenant by clicking here.
Prayer Request
Please let us know how we can be praying for you. We have a Team of people dedicated to intentional prayer and your prayer requests are sent directly to those team members. If you wish to have your request included on our weekly prayer chain email, please indicate that on the bottom of your prayer request form. Otherwise, your request will remain among the pastors and the prayer team.
Thank you for sharing with us and giving us the opportunity to pray on your behalf, it is a true blessing.